Achieve your financial security.
With a comprehensive set of services.
Comprehensive financial planning means addressing a person's financial needs and concerns holistically as opposed to looking at them from a 'piecemeal' approach.
The range of financial planning services that I provide include: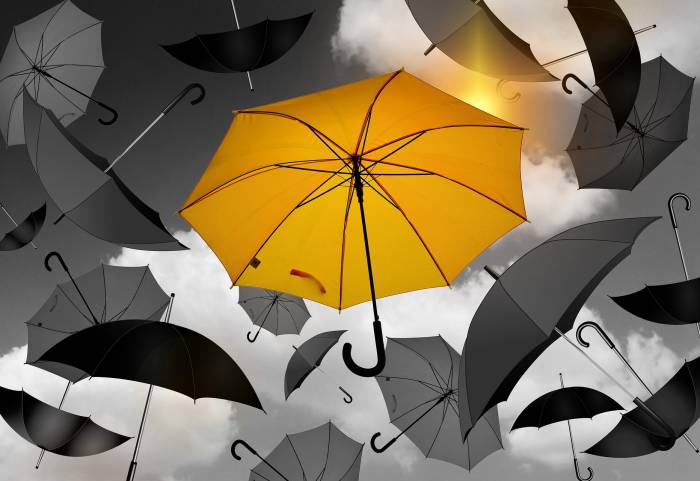 Wealth protection is not just about protecting yourself but also that of your family and loved ones when you are no longer around to provide for them. Ensure adequate and relevant protection is in place.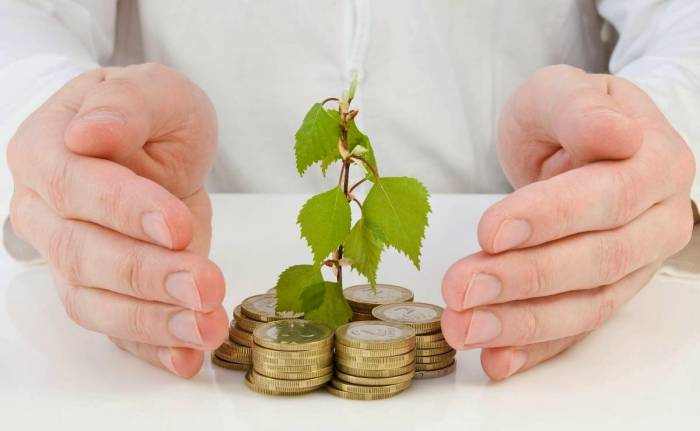 Your hard earned savings need to work harder for you. A sound investment strategy that has adequate diversification across the different asset classes will allow you to achieve your financial goals.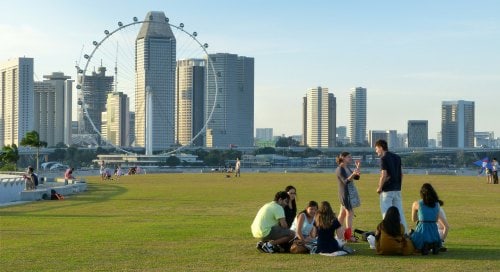 Plan early for your financial independence so that you can take advantage of compounding interest. A good retirement plan will help you lead a fulfilling and comfortable lifestyle during your golden years.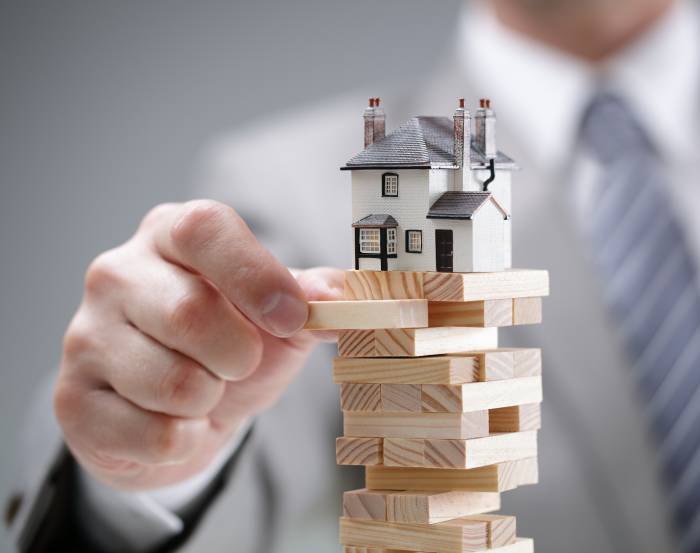 Ensure your wishes are honoured after you move on. By using appropriate planning tools, your loved ones will be well provided for and any potential conflicts of interests are minimised.